Frequently Asked Questions
What if I lease my tank?
If you have a leased tank, then your usage is estimated, and your deliveries are automatically scheduled. During the cold winter months, it is possible that you may receive deliveries between 4 – 6 weeks apart.
Do you have minimum requirements for propane delivery?
Customers with a 500 gallon or larger tank must have a minimum of 200 gallons delivered. Customers with smaller tanks must have tanks filled at the time of delivery.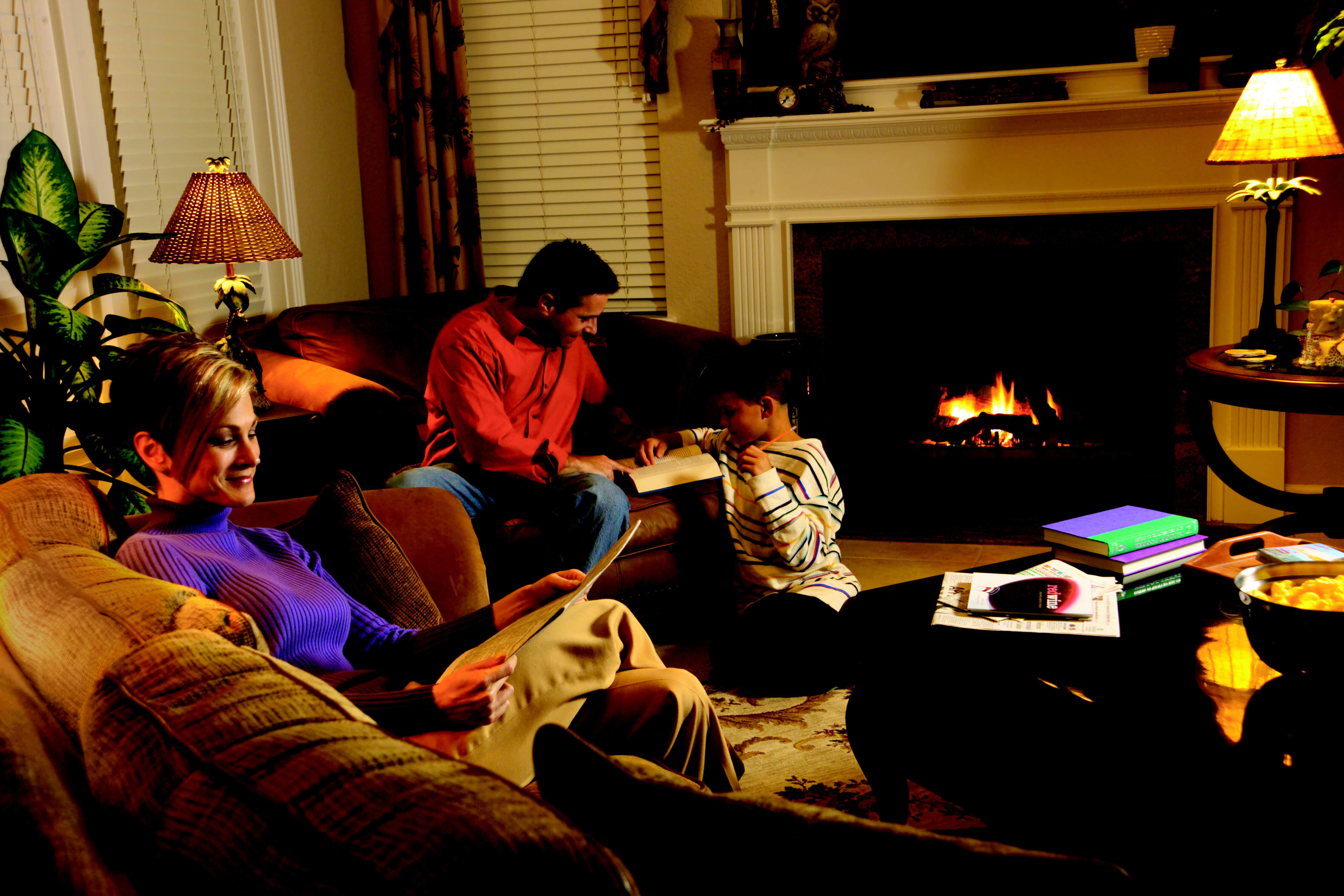 Do you have minimum requirements for same-day emergency propane delivery

after hours

?
Yes. The minimum requirements for a same day fill after hours, a customer must have at least TWO (2) 120 gallon tanks or ONE (1) 250 gallon tank. Clients with less than a total of 240 gallon capacity do not qualify for same day after hours fill.
What do I need to do if it snows?
Please shovel the snow away from your tank and place a stake to mark the tank location. This will help our driver find your tank in the snow. Thank you in advance for your understanding and helpful hand. Deliveries will not be made in inclement weather; especially if your driveway is unsafe for our drivers and/or equipment. (This will be at the driver's discretion.)
What if there is a change in my propane appliances or usage?
If there is a change in your usage, for instance an addition of a gas appliance, (ie: pool heater, gas water heater, etc.) please notify the office so we can make the changes necessary to track your usage.
Am I eligible to be a will-call customer?
If you own your tank, you have the option to be a "will-call" customer or to be on an automatic delivery schedule; depending on if your usage can be "tracked".
"Will-Call" customers are asked to call the office to schedule a delivery when their tank reads 30%. This will enable dispatch to efficiently schedule your delivery. Emergency deliveries, (same day, during regular delivery hours -Monday thru Friday – 7a.m. thru 4 p.m.), will be charged $75.00 plus the delivered propane. Emergency deliveries during evenings, weekends and holidays will be charged $125.00 plus the delivered propane. If the tank is empty, there will be an additional $75.00 charge for a leak check.